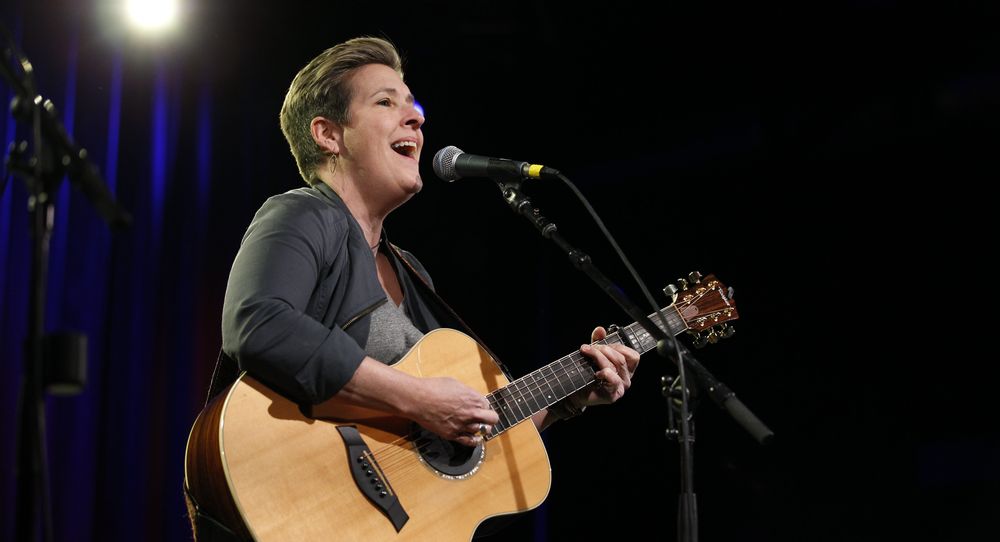 March 10 - House Concert - I'll be playing a show for the Greensboro based Voice for Choice organization - a grass roots effort to raise awareness and funds to reclaim reproductive rights. If you'e interested in attending the show, email music@lynkooncemusic.com to get details.
March 16 - Private Event - McAlister/Leftwich House
March 25 - Private Event - Planned Parenthood
April 15 - Saturday afternoon House Concert - Clarkesville, GA. I'll be playing a house concert with with my friend, Frenesa Hall. You're invited. Email me for the address. Show goes 3-5 and we're followed by the band, Deep Heart. Potluck and BYOB. 
May 6 - Saturday, 5pm - House Concert - Greensboro, NC. I'll be playing in Greensboro with my friend and bass player, Frenesa Hall. You're invited. Email me for the address. music@lynkooncemusic.com. BYOB + snacks
May 21 - Sunday, Huron Stage, Durham, NC with Karen Novy 4-6pm - Details HERE