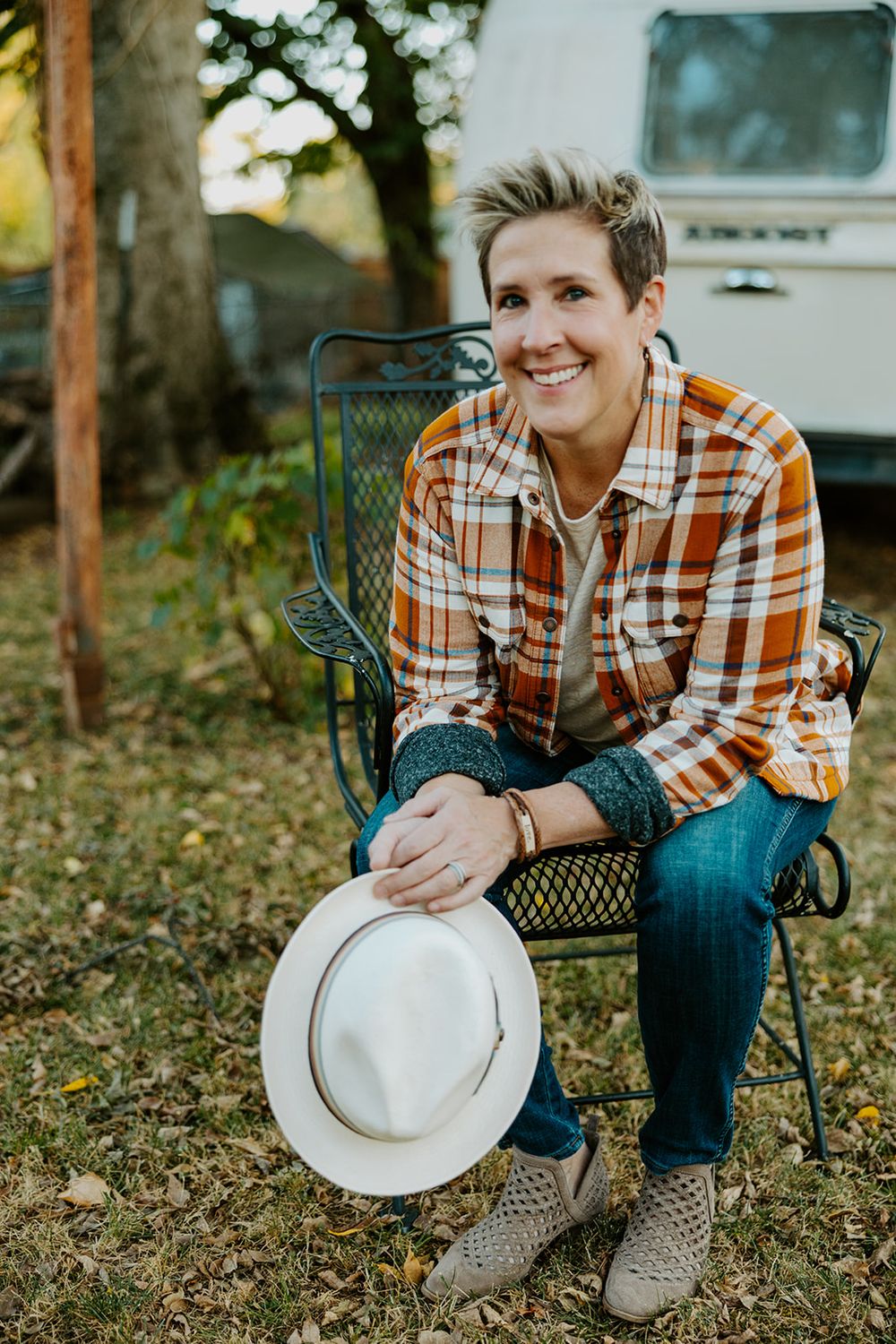 "Lyn is a must-see, can't-forget musician with limitless possibilities."

Singer/songwriter and instrumentalist Lyn Koonce mixes the sounds of folk and pop, with a hint of blues, to make music you'll remember. With her guitar or piano as a backdrop, her voice is both powerful and comforting—and her award-winning songs follow suit. 
Lyn was just a kid, hairbrush in hand, favorite rocker pose, and head bobbing up and down to a Beatles song, when it became evident to her that she wanted to be a "rock-n-roll star." She grew up both in eastern NC and Rhode Island, the 4th of 4 children, and the only one who "stuck" with music lessons: violin, piano, saxophone, and guitar just to name a few. As a teenager, she took lessons for some instruments, and others, she simply figured out on her own. 
After high school, she joined a volunteer organization and lived in Costa Rica for a year before returning stateside to study music education. She taught music in the public schools for a bit and later went back for a masters in conducting. While her deepest desire was to write, play, and perform her own songs, she loved teaching and interacting with students of all ages, so she followed that path. Today, she continues to maintain a private studio of voice and guitar students. 
Lyn's latest album, "Begin Again" was produced by Amy Speace. It has been recognized by American Songwriter Magazine and charted in the top 15 on Folk radio. 
In recent years, Lyn continues to pay close attention to that deep desire of playing, writing, and singing, taking her songs on the road. She's toured house concerts and venues all over the U.S, including sharing the stage with the Indigo Girls with her latest album. She finds the interaction with those who come to her shows a steady source of soul satisfaction. 
Currently, along with performing, Lyn is creating sounds in the circle. She's studied with Bobby McFerrin along with the creators of Musica Do Circulo in Brazil and brings circle singing (CircleSounds) to organizations and the community through team development as well as to her shows. Learn more about her CircleSounds workshops here.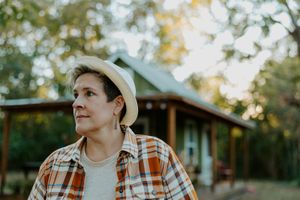 Lyn is a recent winner of American Songwriter Magazine's Lyric Contest for her song, "The River".

"Contemporary folk artist Lyn Koonce has been a perennial favorite here in North Carolina for years. Her thoughtful songwriting, combined with powerful vocals and ever-expanding mastery of the guitar, come together to make her performances compelling to audiences of all ages and backgrounds. She's been skyrocketing in the last few years, expanding her presence to a national audience while somehow managing to keep her roots firmly planted here in Greensboro." 
- Dean Driver, Doodad Farm, music venue, North Carolina