Harmony Music School 
HMS is a non-profit music school founded by Lyn Koonce in 2013
Scroll down to learn more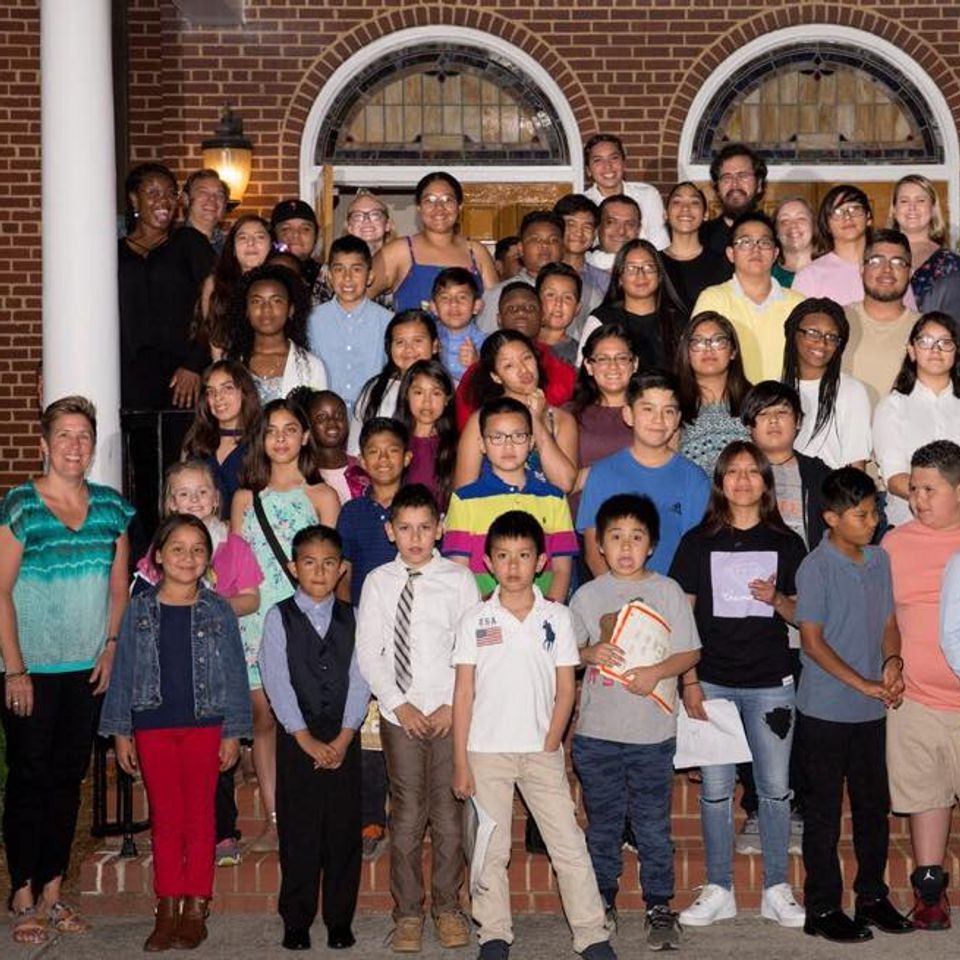 Teaching Music  ​Building Community
Harmony Music School is a non-profit, volunteer based school.
Harmony Music School's mission is to offer free music instruction and instruments to underserved youth. The outreach of Harmony is specifically designed for children who may not have access to the resources necessary to learn a musical instrument.
Why?
Because we believe in the power of music, the education it provides, the sense of commitment it instills, and the joy it brings! We want to share the intrinsic value of music as its own art and help show how music enhances so many other aspects of life. We also believe in community and think that building strong community bonds makes us better individuals, family members, and neighbors who are committed to improving our world!
​
When?
HMS was founded in 2013 by Lyn Koonce, a musician and music advocate living in Greensboro, NC. HMS began with 32 students and 6 volunteer teachers offering guitar, piano, and flute lessons in 2013. Through the Spring of 2020, a total of 21 different teachers have taught over 100 unique students. Our numbers are growing every year.
Where?
The school is housed in donated space of a local church in Greensboro. The space provided allows for music lessons, recitals, a waiting room and more.